Fey Spa
MASSAGE AND SPA PARLOR
We are a long-established SPA center in İzmir that has been a pioneer in the sector for 20 years. We have opened in Mecidiyeköy, the heart of Istanbul, for our precious customers that live in Istanbul. We expect all our precious visitors to our Fey Spa and Massage Parlor that wishes to relieve the stress and the tiredness of the day with a professional massage.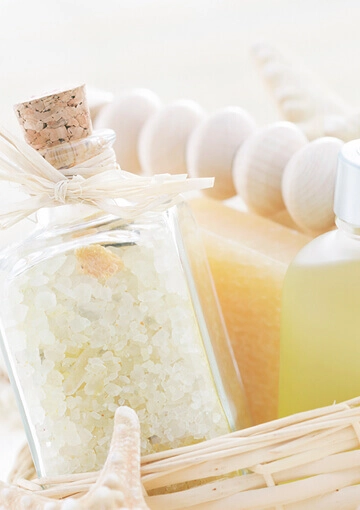 A Place for Tranquility
Massage is not pleasure or a luxury, it is a medical need and it is a protective treatment that needs to be taken on a regular basis. You'll feel you were reborn after having a massage from our expert therapists. You can confidently opt for massage in order to let your body rest, cleanse and make it work with way more quality compared to its usual state with one of the most old-established source of remedy of all times.